Surge DSP
Drive Brand Performance
and

Higher ROI

with Programmatic Solutions

Run, manage and optimize your digital campaigns, ensuring brand safety. Tailor your advertising and drive true performance with high-impact creatives meant for action.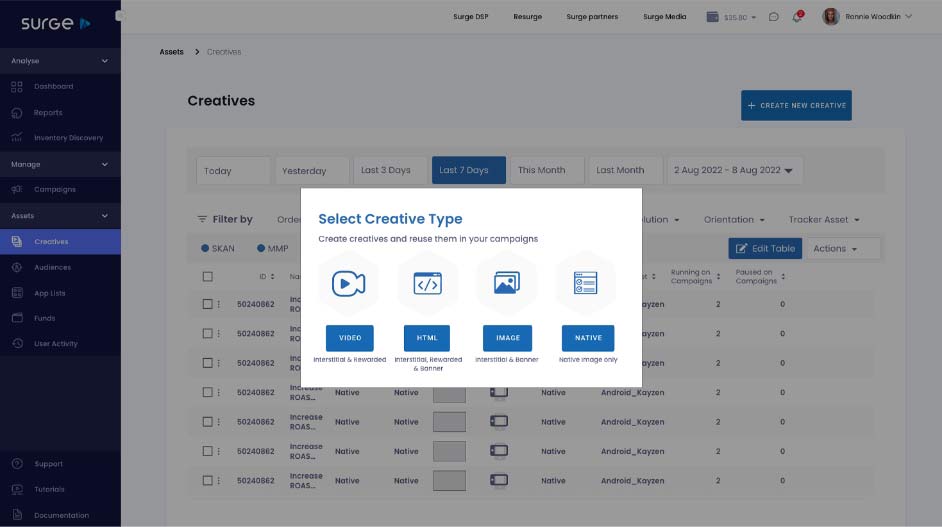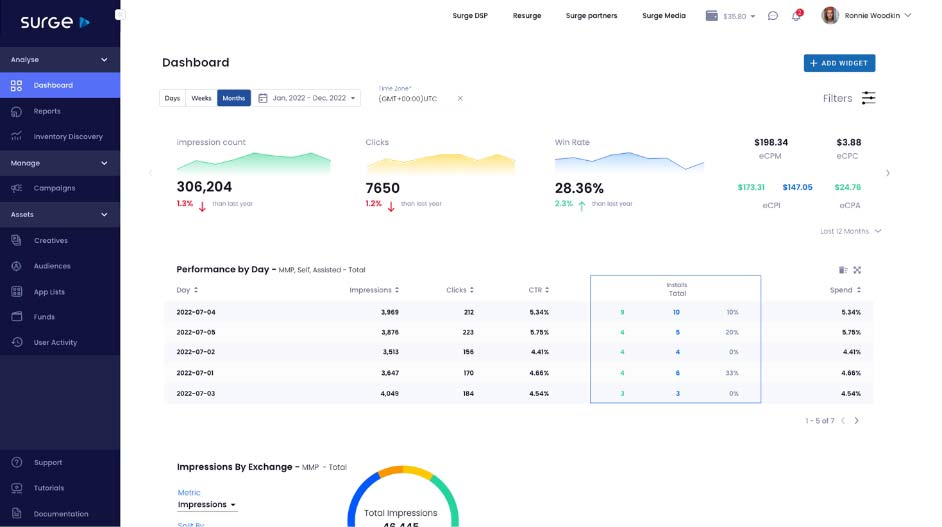 Surge Partners
Enhance User Device Experience with

Transparency, Higher-Visibility and User Intent

Create an immersive consumer experience by leveraging relevant content and apps. Drive incremental revenue and maximize user engagement.
ReSurge
Delivering

Right Ad at the Right Time,

Converting Visitors into Customers

Bring visitors back to you with effective Re-Marketing. Increase conversions by Re-Targeting users throughout their path using highly-relevant contextual ads.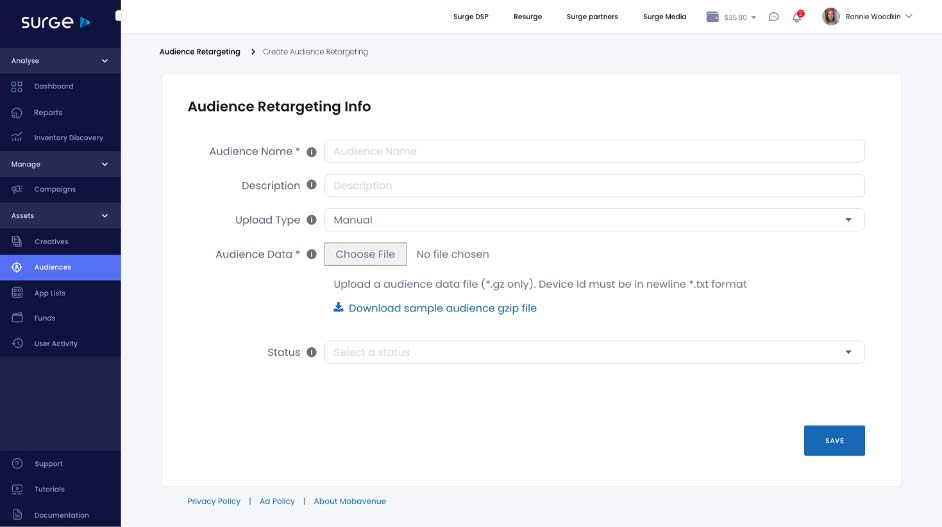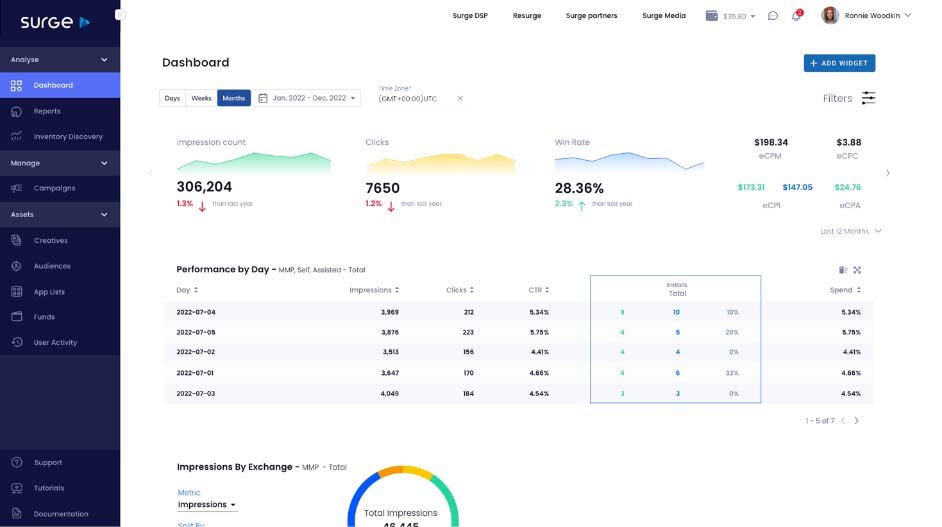 Analytics
Analyze Performance from Every Viewpoint to

Make Effective and Efficient Optimization

Compare metrics like engagement rates, conversion rates and cohort reports with granular breakdowns to measure KPIs. Optimize growth with in-depth performance analysis.