What Makes

Mobavenue the Right Place to Be?

We are home to growth and a team comprising disrupters, critical thinkers and problem-solvers. Join a team where differences, opportunities and diversifying ideas are welcomed. Things that don't make sense excite us. At the heart of Mobavenue, we do things differently and act uniquely, allowing us to deliver best-in-class innovative solutions. We have a culture that embraces individuality and creates equal opportunities for everyone to thrive and grow in leaps and bounds.
The Next Changemaker Can Be You!
Be part of an exceptional journey and a place unlike any other that is constantly thriving and transforming the industry with leading solutions.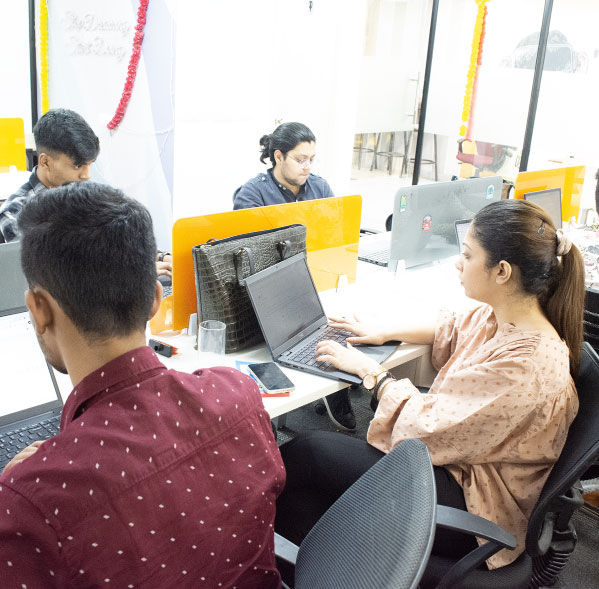 For

Transformation

Our technology platform drives purposeful brand performance and brings tangible change and transformation to businesses.
For

People

We strive to build a strong company culture with diversified talents and an inclusive workforce to succeed.
For

Values

Our values root in adopting a growth-oriented mindset that brings a difference and pride to our work.
Sneak Peek of

Life at Mobavenue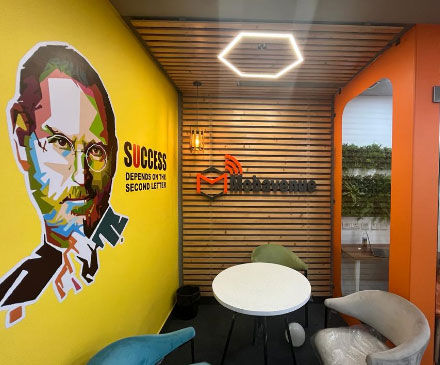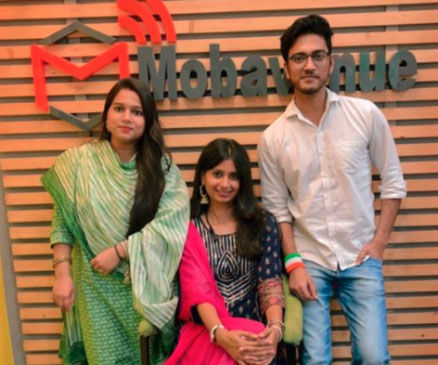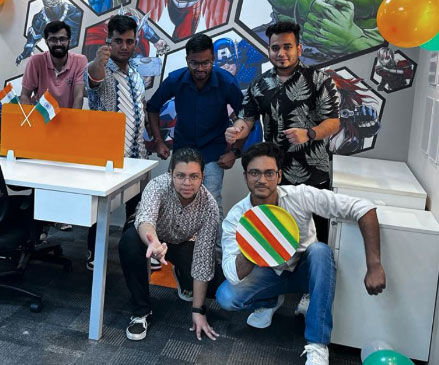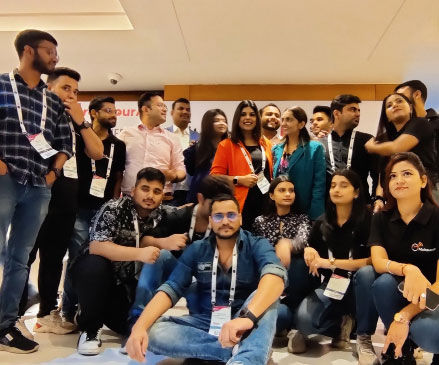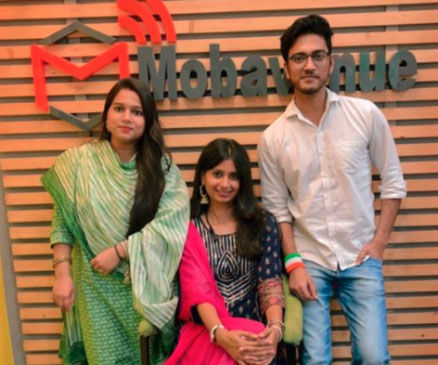 We love people who have a meaningful sense of purpose and are

ready to make an Impact!

Together, let's do meaningful work that profoundly impacts the industry with an extraordinary growth-inducing environment.
Looking for a Great Place to Work?
Join us