Find, Connect and Integrate with Quality Audience
through a Full-Funnel Approach
Identify the growing consumer needs and uncover your potential target audience with our consumer insights. Reach a broader audience base across the globe.
Get the most out of your audiences with custom location, demographics, and AI-driven behavioral attributes to ensure better results with laser-focused targeting.
Our unique data sets provide you with intelligent customer insights. Integrate users who are most likely interested in your brand to charge your campaigns.
Audiences
Leverage Unique and Relevant Audiences
with Precision Targeting
Activate audiences with unique and extensive data sets to reach your best customers. Refine potential users across demographics, interests, location and lifestyles.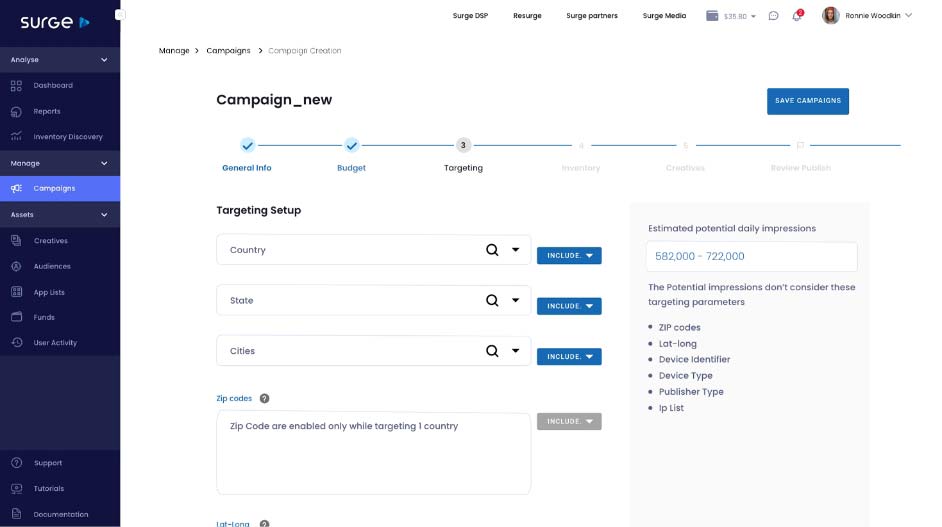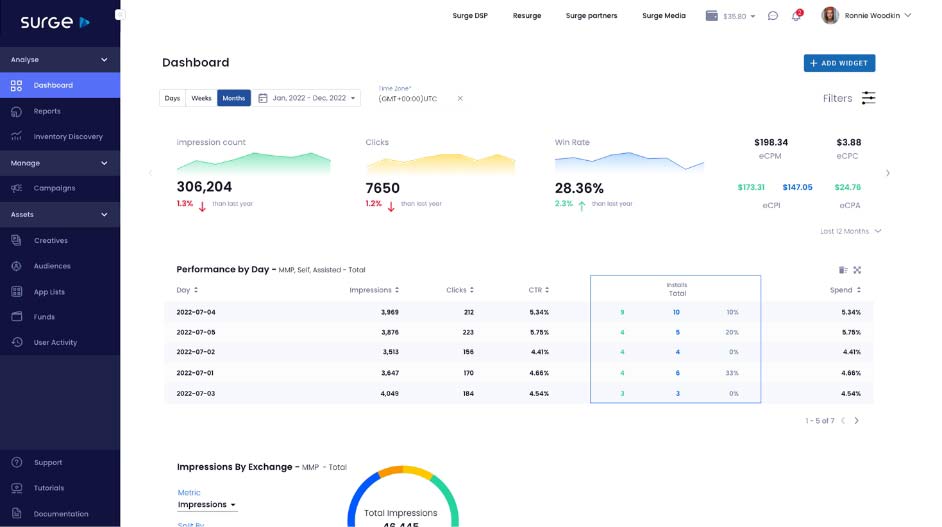 Surge Insights
Turn Critical Insights into Positive Outcomes
with Consumer Understanding
Derive 360° consumer insights with a holistic understanding of user behavior seamlessly and effectively. Gain user feedback in an efficient and accurate way.
Branding
Inspire and Astound your Audience
with an Immersive Brand Experience
Our tailored offerings on multiple advertising platforms help you make a lasting impact on users, backed by curated strategies unique to you.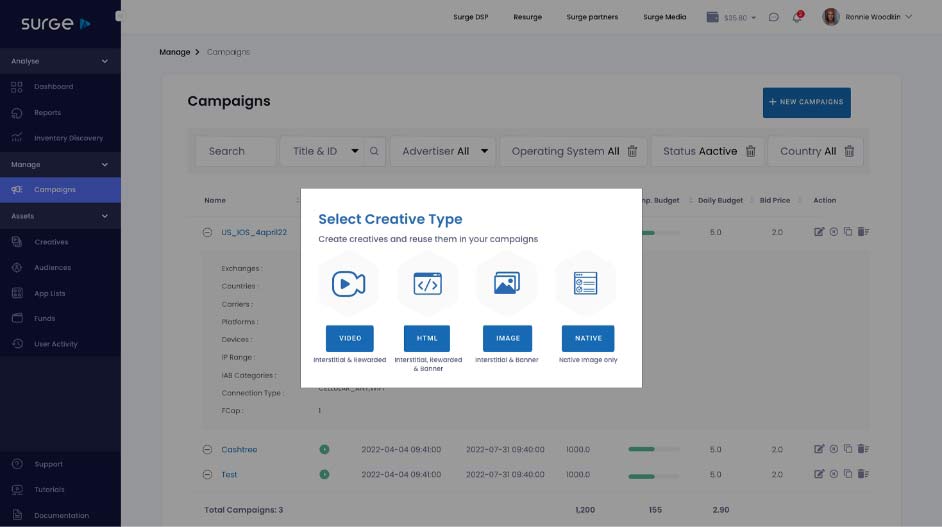 Looking to Find and Reach Quality Audience for Your Business?
Get in Touch