SDK
Enable and Increase Monetization
with our Mobile SDK Integration
Integrate our SDK to monetize and optimize your inventory. Unlock your app's full potential and boost revenue with a comprehensive set of tools.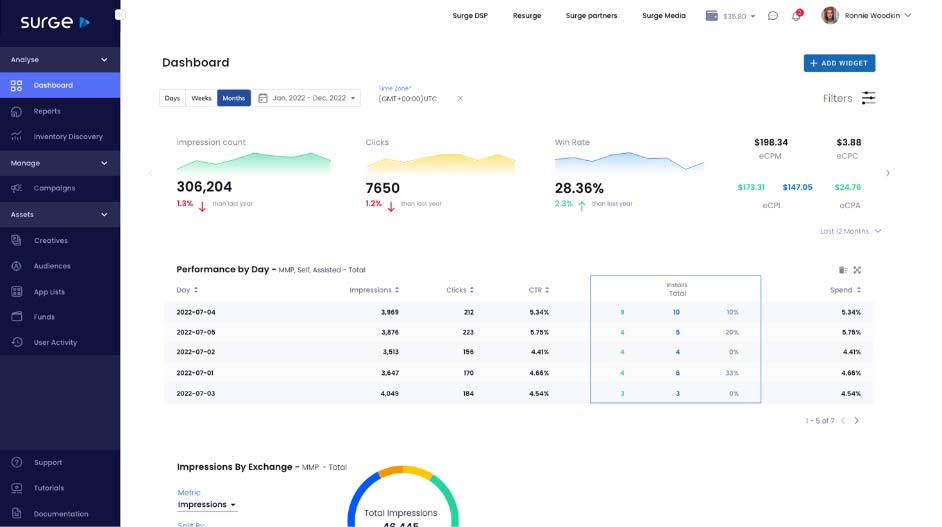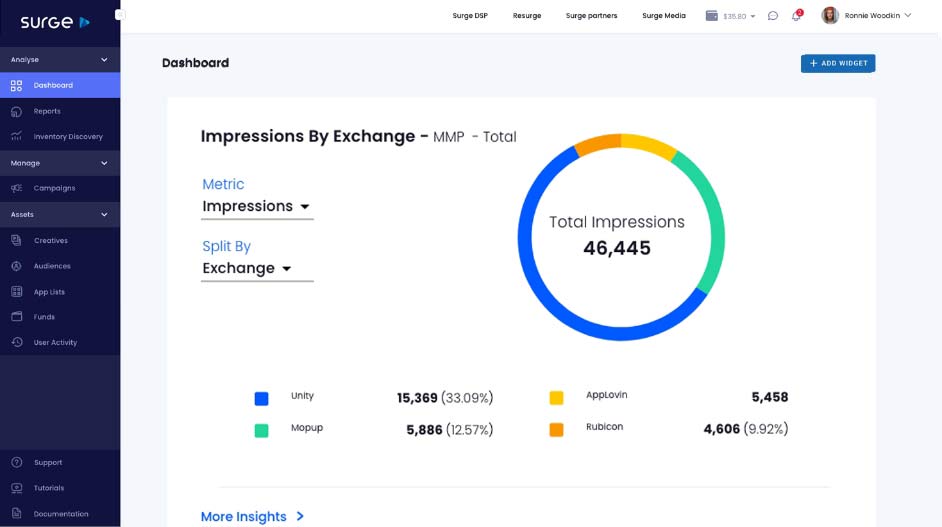 Exchange (SSP)
Drive User Consumption and Improve Monetization
across your Inventory
Capture the attention of your target audience with actionable ad formats and Header Bidding Functionality. Access more demand with premium advertisers across the globe.
Want to Monetize and Unlock Your App's Full Potential?
Get in Touch