We

Inspire, Build and Reinvent

Brands with a Buzz!

We are just not an agency. We are a cluster of strategic thinkers, creative-doers and change-makers fuelled with an ardent passion and a spark to transform brands with immersive experiences. As an end-to-end digital agency infusing creativity with innovation into the ever-evolving media and advertising technology - Our integrated and tailored solutions enable customers to engage better with brands.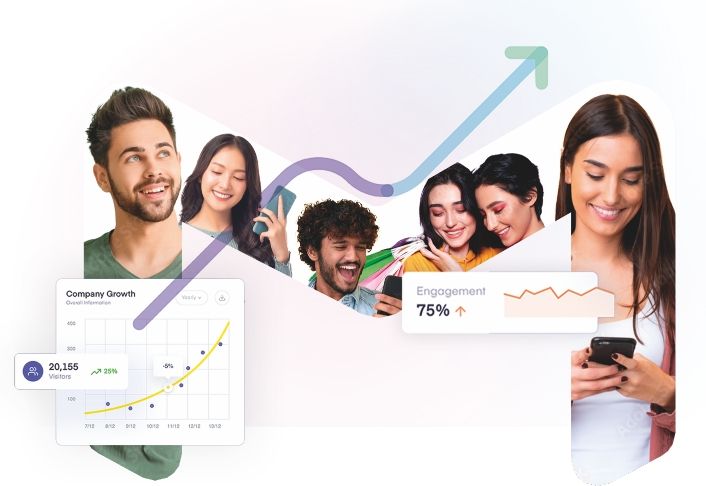 What's in Our Bag?
Turning

Exceptional Ideas into Extraordinary Experiences

We are new-age experts, constantly crafting and mastering the art of what works right for you. Super-charge your marketing campaigns and grow your brand with tailored solutions from Technology Consulting, Digital Experience, and Digital Strategy.
Technology Consultation
Technology for Today

and Tomorrow

Bring the change with our cutting-edge technology solutions backed by effective Strategy – Implementation – Execution. We build websites, Mobile Apps and integrate our growth-oriented expertise in Audit & Bug Reports, E-Commerce services, and Chatbox technologies with actionable engagement. Leave an impactful impression on the end consumer and captivate your online presence with leading technology enablement to grow your brand.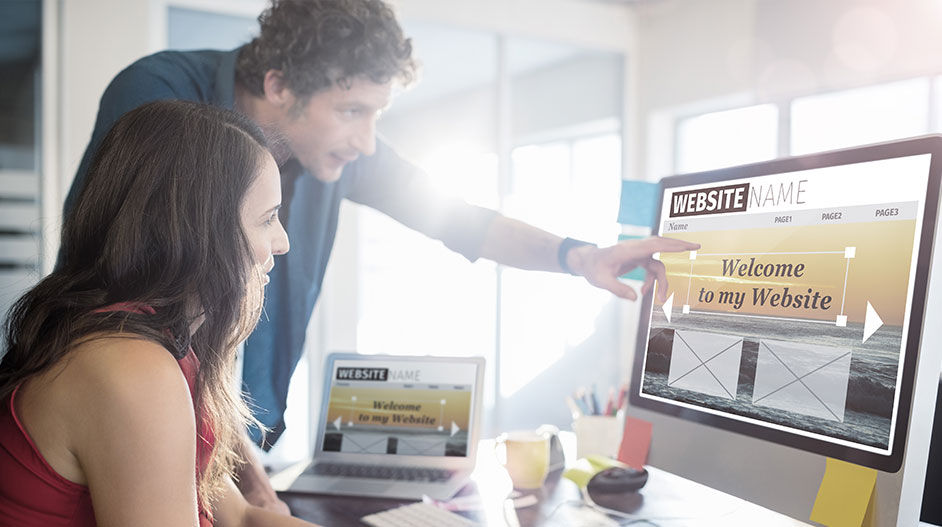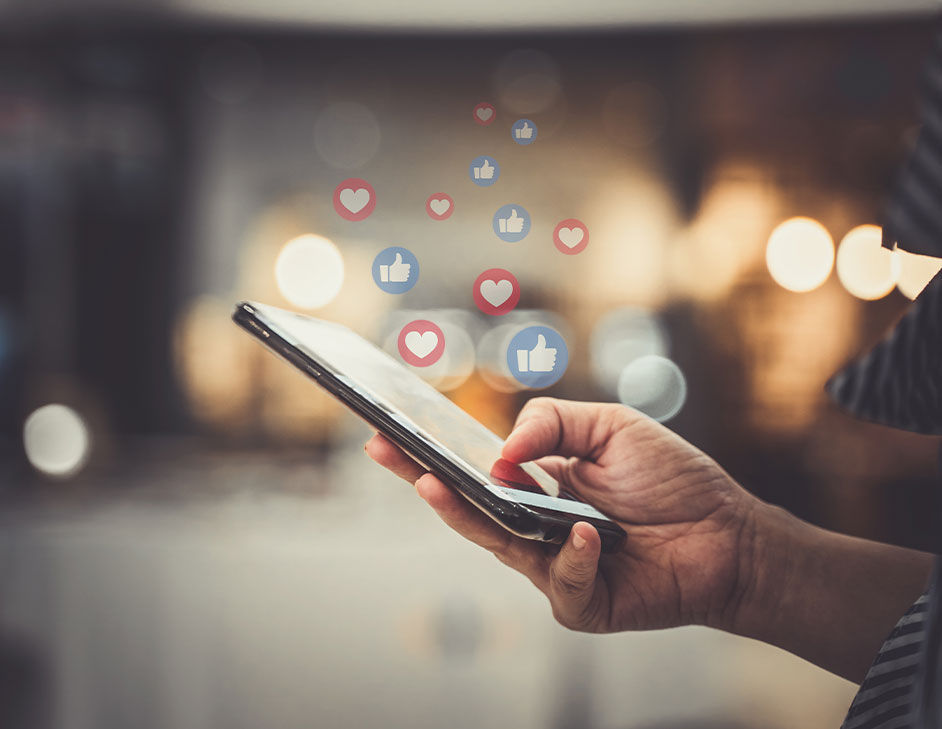 Digital Experience
Delivering Experiences that

Change the Way People Think

We curate a blend of creative, digital, and performance-driven strategies, acting as a catalyst that engages best with your audience, maximizing ROI. Our diverse range of services caters to all business sizes across different industry verticals, ensuring the highest visibility on the world wide web. We thrive and grow your brand with our end-to-end solutions in Social Media Marketing, Search Engine Optimization, Digital Marketing, Design, Content & Video Production, Influencer & Outreach Management, ASO, Print & Outdoor Media, Performance & Email Marketing, and a whole lot more.
Digital Strategy
Simplifying Complexities with Strategies
Meant to Work for your Brand
We curate data-driven strategies that turn your business goals into outcome-based results. We help you plan your marketing and advertising, right from Content & Social Media Strategy, Brand & Business Strategy, and Influencer & Third-Party Associations to accelerate your brand forward in the digital landscape. Our action-oriented plans bring your audience closer to your brand and business and help you grow holistically.